This conference would not be possible without the help from our sponsors. Sponsors contribute the resources necessary to make the conference affordable to all parties who are interested in furthering the science and improving our communities.
We are very thankful for our 2021 Symposium Sponsors.
---

Envirosuite (formerly EMS Bruel & Kjaer) is a global leader in environmental intelligence combining noise management, community engagement and ground optimisation solutions with real-time data and actionable insights. With proven experience at over 200 airports, Envirosuite delivers environmental intelligence solutions that have the power to transform aviation.  
---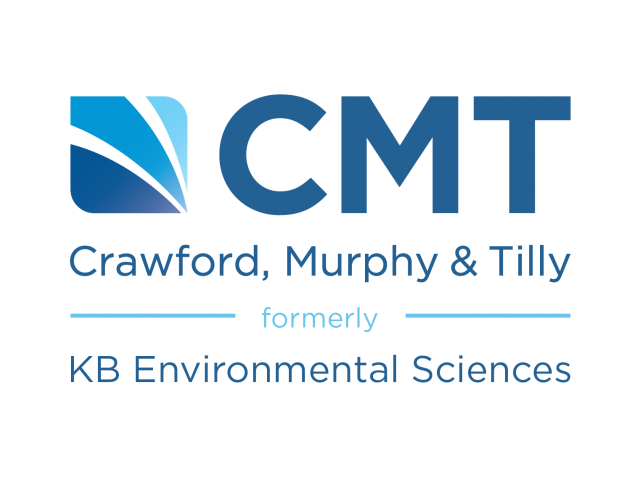 Crawford, Murphy & Tilly (CMT) is a trusted advisor for airports nationwide in the areas of infrastructure, environmental, and air service development. Having recently welcomed KB Environmental Sciences into our family, CMT is excited to build on the legacy of providing industry leadership in aviation-related noise and air quality. 
---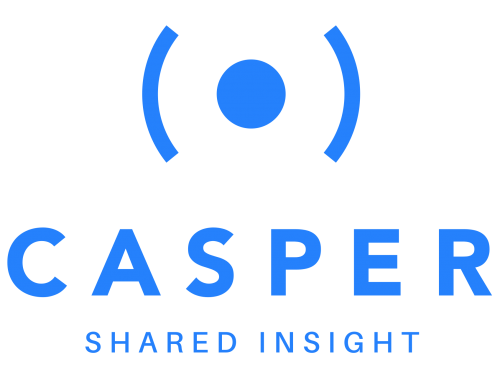 Casper Airport Solutions' primary focus is to help airports build a relationship with their local communities.  Casper's solutions focus on communication about flight movements and noise, analysis of flight impact on neighborhoods, handling complaints and monitoring of aircraft noise. Casper delivers real-time information in a format that is easy to understand by communities and airports world-wide 
---

---