Share what you are excited about for the upcoming Symposium on your Social Media and include one of our pre-made graphics! Be sure to tag us as well so you can show up on our Event Platform Social Media Feed!
Social Media Graphics
Tag us in your social media post to be added to our symposium Social Media feed!
Facebook: @UCDavisAQRC
Twitter: @UCDavisAQRC
Linked-In: /company/uc-davis-air-quality-research-center
Join me at the Symposium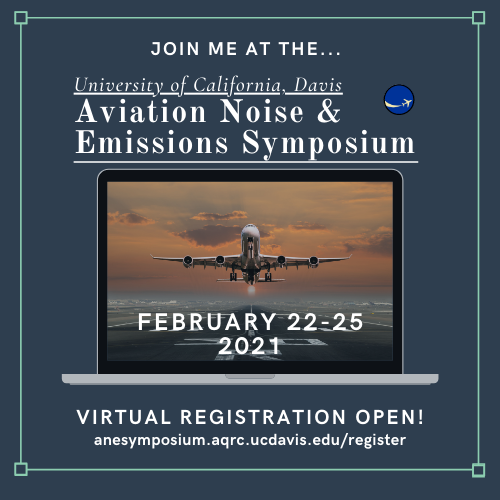 I'm attending the symposium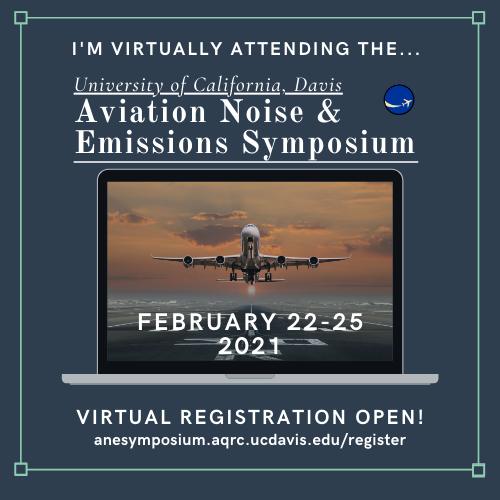 Check out the Symposium Topics!